I think this is the guide I followed when I did mine:
(However I taped off the 'center part' of the lil square reflectors, so most of its black except a small rectange in the middle of it, where the reflector itself is raised... ).
If you know what reflector I am talking about, you can sort of see it here:
Edited 1 time(s). Last edited Wednesday, November 11, 2009 1:33 PM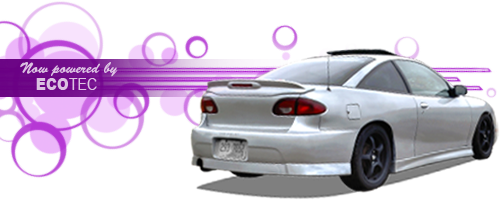 blucavvy wrote:

i like the pink
Thanks, it's long gone now

Now I just wish the SS was too, lol.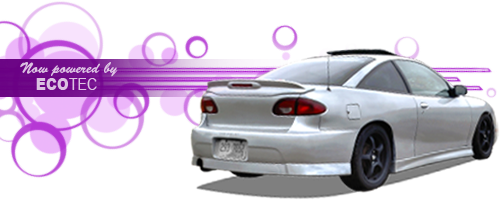 Looks great man! Think I might try it after I get ahold of a spare set of headlights..