I know Im a bit late but here we go anyway.
Date: October 24th 2009
Time: 7:00 PM
Location:
Brunswick Zone Carolier
790 U.S. 1, North Brunswick, NJ
(732) 846-2424
We will be parking in the lower right corner of the parking lot map.
See you all there.
JGM T-SHIRTS!!!!

In Loving Memory of Phil Martin December 14 2005
Alexis: Dustin, you're ghey, lol. I am better. I have tits, and tits rule all.
I gotta make it to one of these meets eventually =P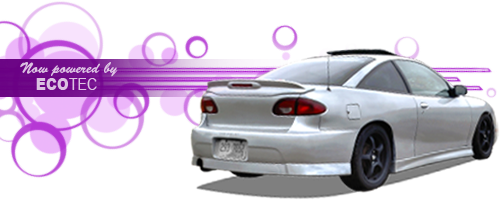 I might find myself coming through on the Duc' next spring