Okay, im tired of all the ss/sc balts on here so damnit here is a SS/TC. lol
Her name is Cortana.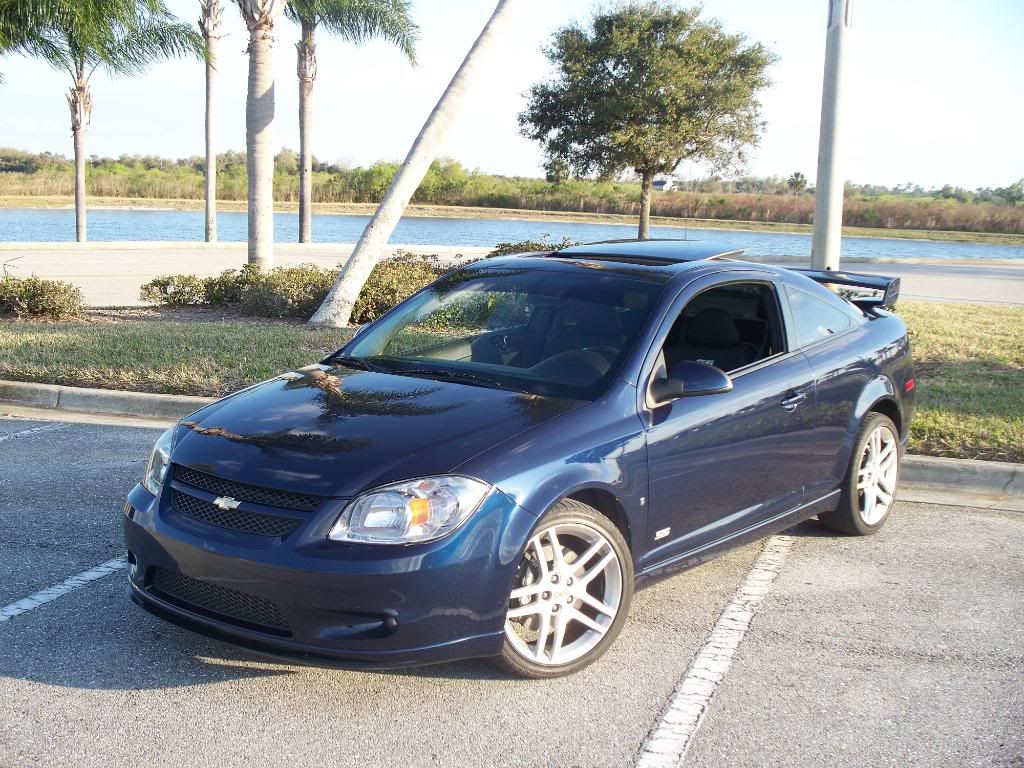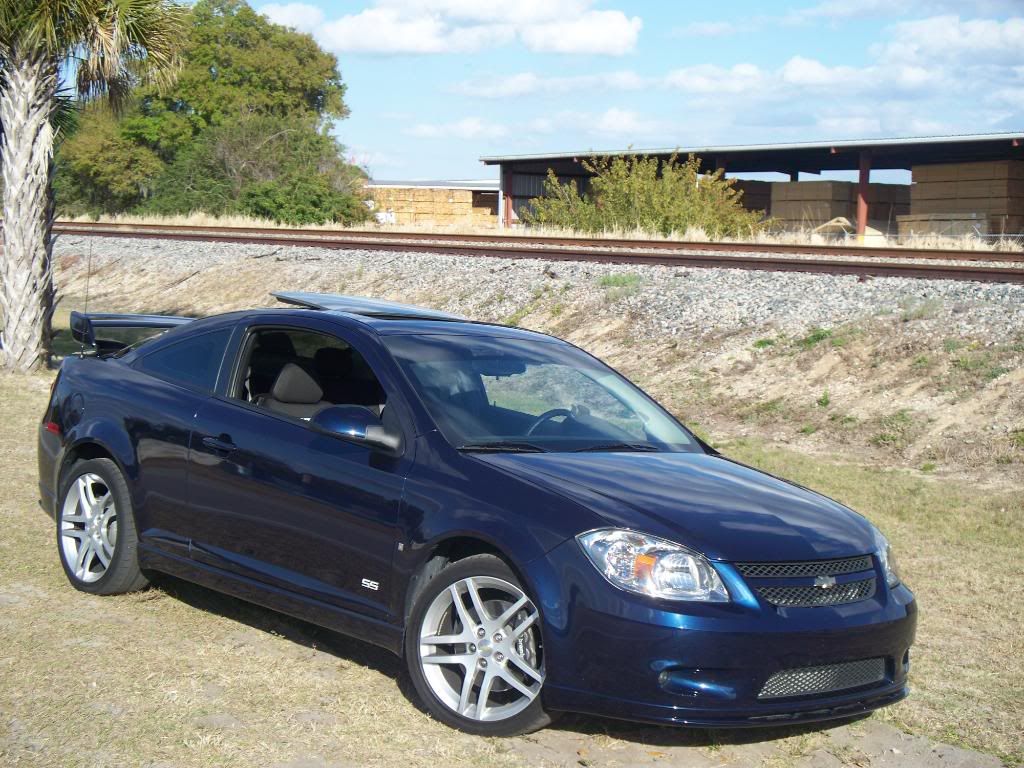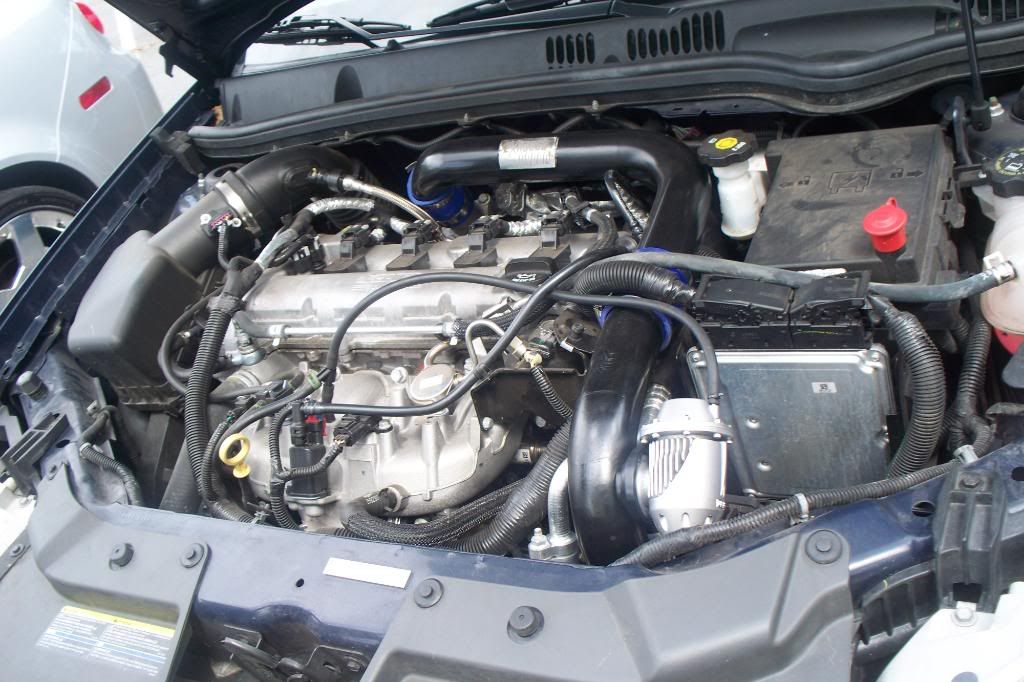 well both balts ( the gf and mine) are different now but here's the last photoshoot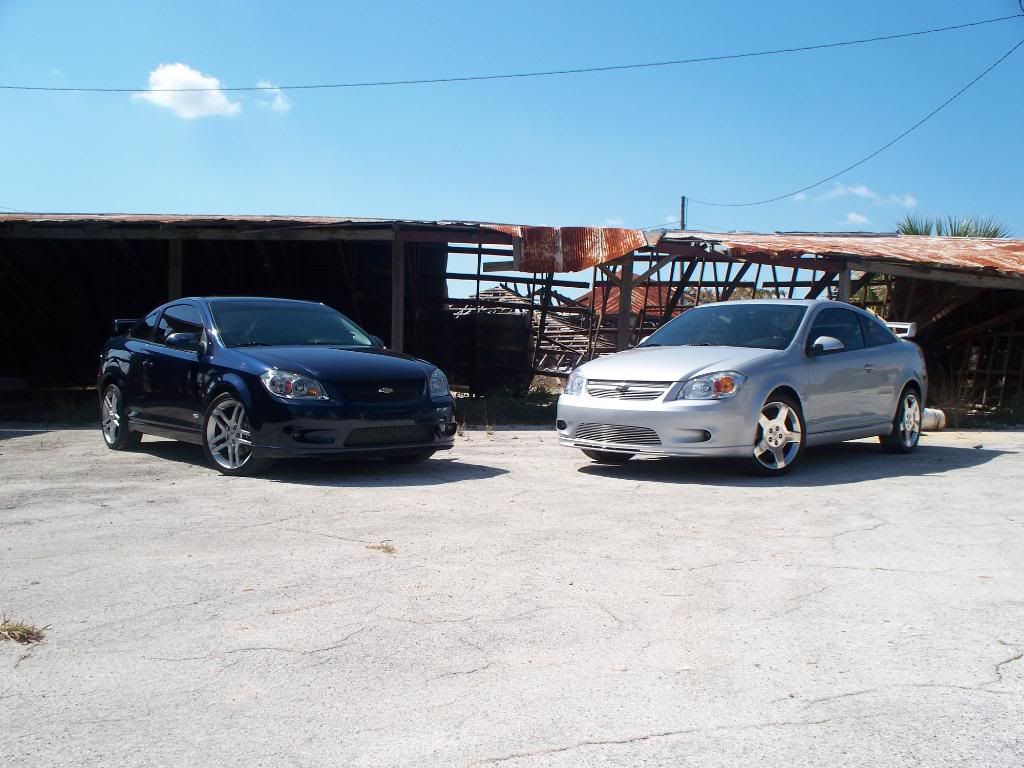 C & C welcome
updated pix coming soon
14.4 @ 101 Bradenton Motorsports Park 11/22/08
i dig both but omar you need new pics of G/Fs car with new rims on it TODAY
RIP JESSE GERARD.....Youll always be in my thoughts and prayers...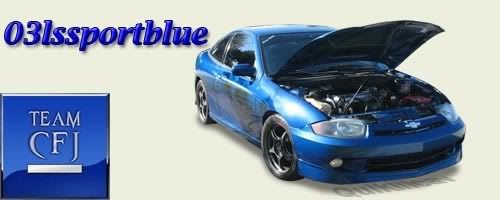 I really want a SS/TC now
DAMN YOU!!!
JGM T-SHIRTS!!!!

In Loving Memory of Phil Martin December 14 2005
Alexis: Dustin, you're ghey, lol. I am better. I have tits, and tits rule all.
I like! very very nice both cars!

old sig can do for now.