Hey just found this forum looks like not many people know about it so im gonna post up my pics anyway. itll give my somthin to do at work. hehe
This is with my old Exhaust
This is with my old stuff, The Plastic piece and the IDI cover are both red and shes got a Cold air Intake and a 2.8 Pulley with 42# a hour injectors.
I also added 4 point harness's and a new boost guage. Painted the dash red and a couple other things.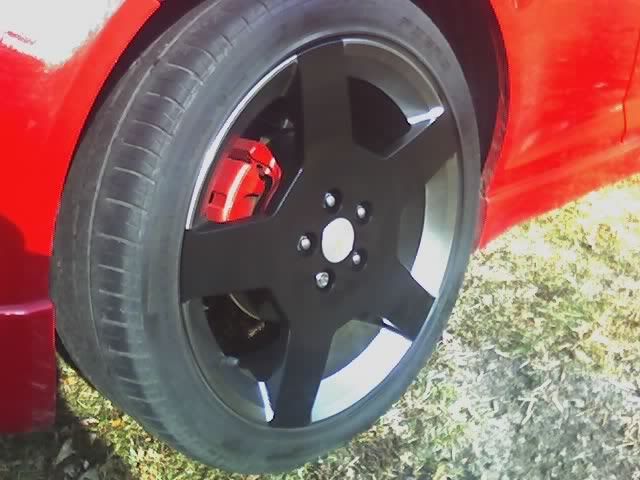 www.TwinCitiesRacin.com - Owner/Founder
www.CobaltSS.net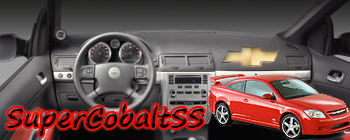 Nice looking balt.


Black 06 SS/SC G85 - painted calipers & IDI cover,Stiffy torque dampener,painted headlights
Part of the boosted black car/big wing family...
our motto: Instant gratification is not fast enough, that is why we have boost!

ive had my '05 since brand new, and i still havent taken the plunge to paint anything yet.
mecp certified installer#39272
2.8 on 42s? ouch time to upgrade to 60s!

kinda of dig the black wheels
RIP JESSE GERARD.....Youll always be in my thoughts and prayers...