There's a long story behing my SS, she had a rough life and was given a new one 6 months ago after a full engine rebuild and 'makeover'.
Recaros & LSD, Anthracite Motegi SP5s, Lucas 42.5# Injectors, ARP Headstuds, Cometic HG, Clevite 77 Bearings, Ceramic Coated 10.5:1 compression Diamond Pistons, CTI 3" DP w/ High Flow Cat, ARK Catback Exhaust, SS/TC Shifter, Custom CAI, SSC lowering springs, HPTuned... I think that's it other than the obvious exterior changes.
On to the pics:
[Before drop]
[After drop]
Going to try to get some better pictures soon.
Edited 5 time(s). Last edited Wednesday, October 21, 2009 7:07 AM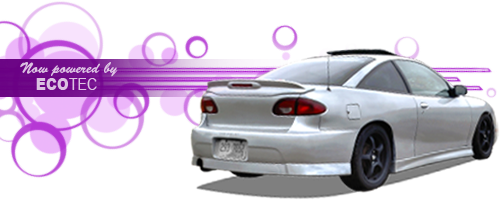 Jazer wrote:


Going to try to get some better pictures soon.
Here this should help with those pictures
Sorry hard to

JGM T-SHIRTS!!!!

In Loving Memory of Phil Martin December 14 2005
Alexis: Dustin, you're ghey, lol. I am better. I have tits, and tits rule all.
Yes I know how you feel Jeffie, lol.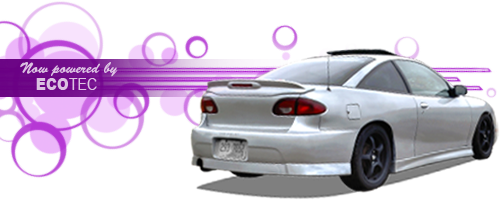 i dig it
RIP JESSE GERARD.....Youll always be in my thoughts and prayers...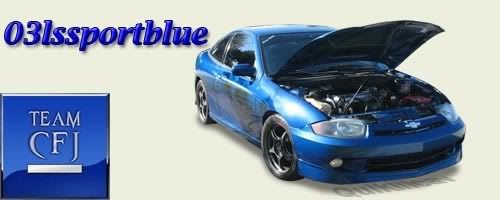 I likes - the wheels. Idk just dont like them
i like it, ur makin the little pink accents here and there work for ya. totally dig it.