here ya go guys
enjoy , comments welcome , stage II coming soon
nice! i love my stage II you'll have some fun

enjoy it!

old sig can do for now.
wooooot wooooooooooooooooooooooooooooot
We still gotta track you down some SS/TC wheels Jeff
JGM T-SHIRTS!!!!

In Loving Memory of Phil Martin December 14 2005
Alexis: Dustin, you're ghey, lol. I am better. I have tits, and tits rule all.
but jeffie i like my SC wheels i really want NIAGROS
i like the color
good choice

RIP JESSE GERARD.....Youll always be in my thoughts and prayers...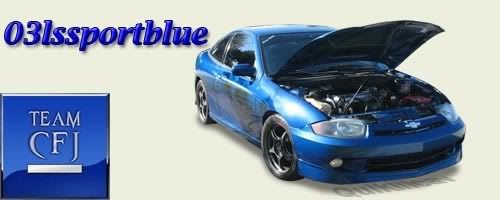 me like shiney , but every time i wash and drive i get dirt on my rear bumper any you guys have the same problem?
I have a black car, it is always dirty. lol.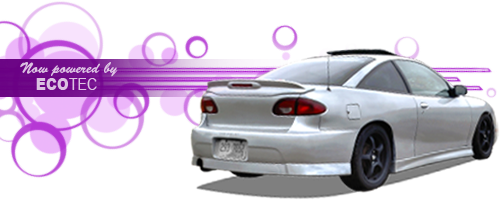 thinking about getting these headlights , but wondering how much a pain they are
opnions?
not that anyone checks this anymore but here goes nothing ....
the future is gonna be sweet for Violet