my remotes do not work , both of um dont work , i hear this is a very common problem. im not sure what i should do
Well I know this is an obvious one but did you check the batteries?
JGM T-SHIRTS!!!!

In Loving Memory of Phil Martin December 14 2005
Alexis: Dustin, you're ghey, lol. I am better. I have tits, and tits rule all.
Did they just stop working?
I had one do this and it started acting up first, and then would only work if u banged it on something, which in turn prolly made it worse. Dealer replaced it for free, after we fought with them and refused to pay 90$ for it when the car was practically brand new. So the new one was programmed for my car and now my spare no longer works because of that, lol.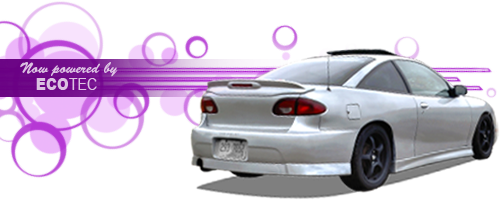 yea thats what happened ,it acted up at first but my spare one i never used at all soo i dunno why they just stopped woorkin , i hate having to use my key to open my doors
anyone else ? i need help , i hate using my key to open up the door ugh!!!
warranty?
if you still have one use it.



javascript:AddSmileyIcon('

')
<img=src "http://registry.gmenthusiast.com/images/cawcaw/MVC-716F.JPG" height="200" width="500">