Hey everyone
just wanted to introduce myself, im Dana.
i have a 2006 cobalt ss
Had the supercharger on her for awhile, but just not enough power, so went turbo

i bought the turbo kit in pieces and had SMG out of hopedale mass install and dyno tune her.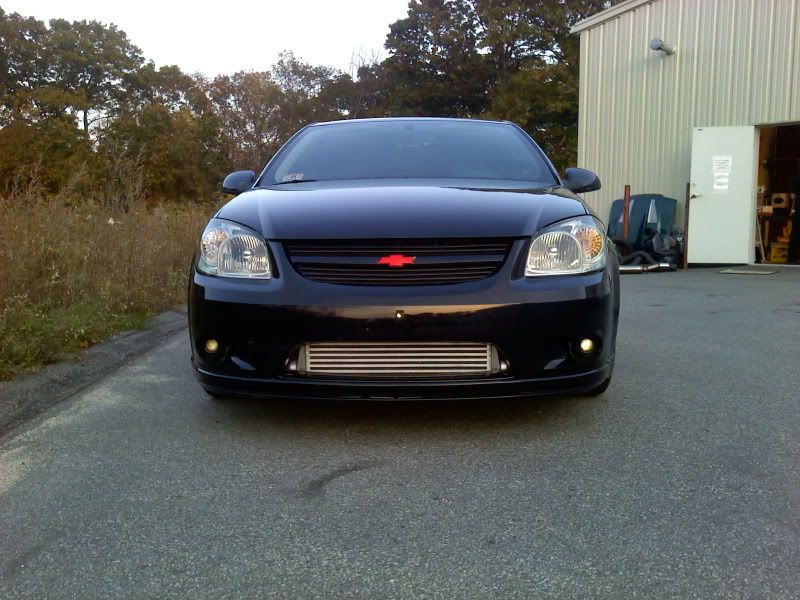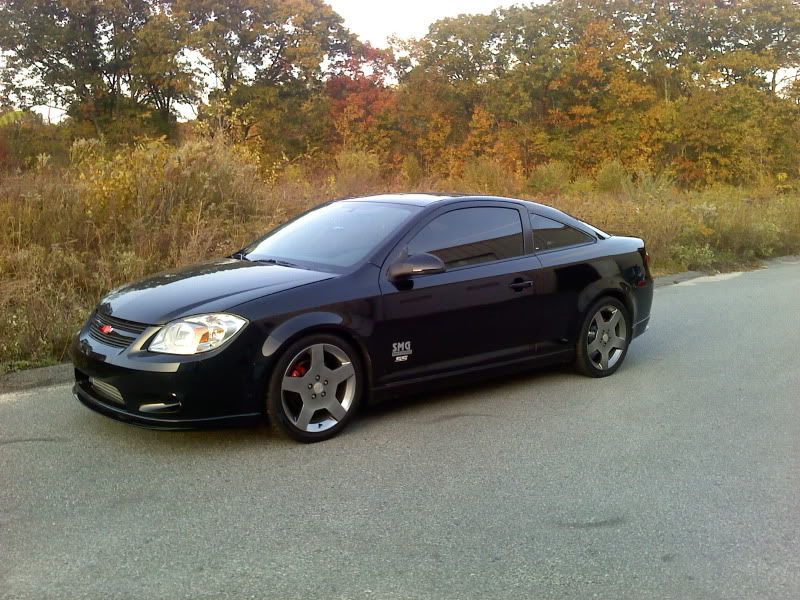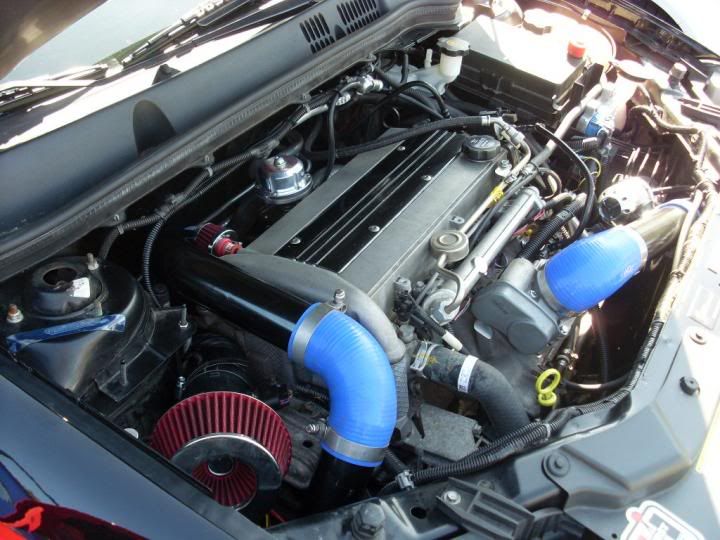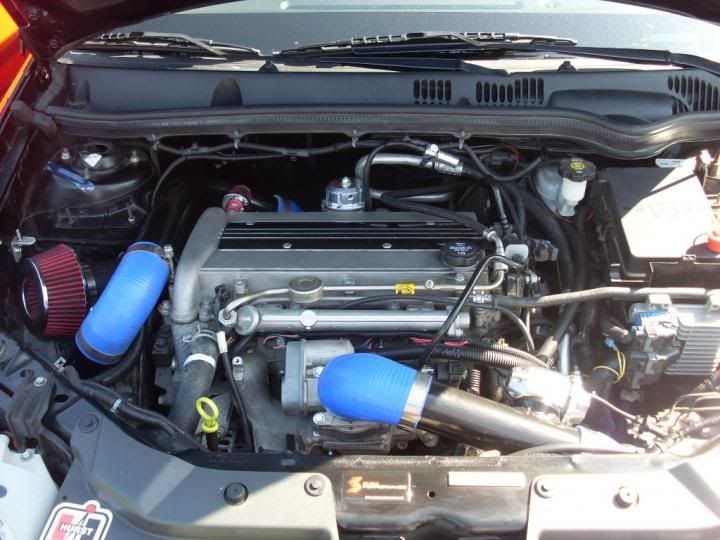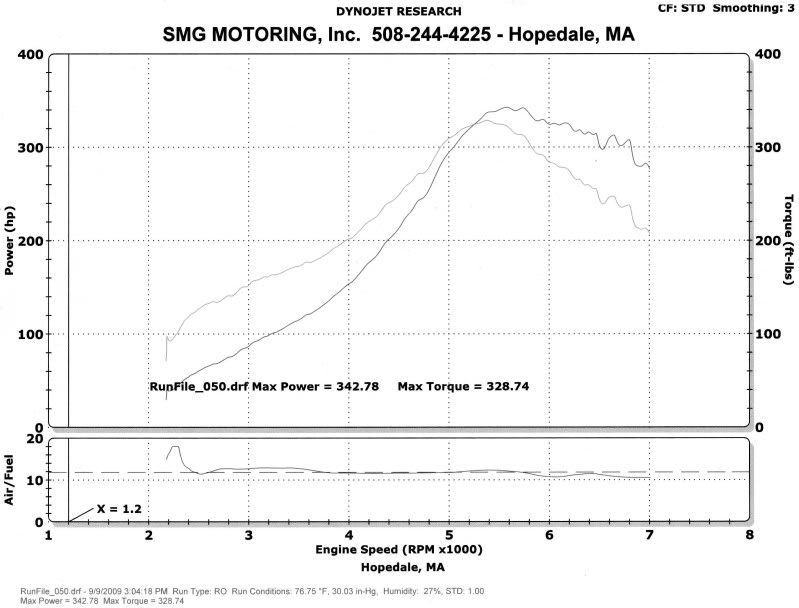 Glad you joined =] Welcome!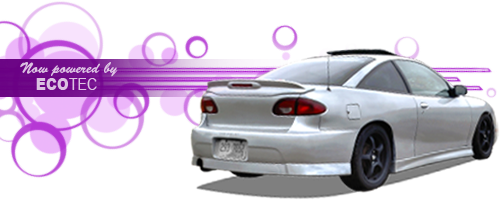 i approve of this car
good looking setup
RIP JESSE GERARD.....Youll always be in my thoughts and prayers...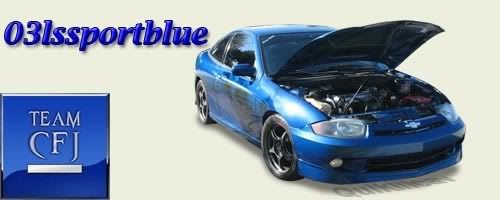 Glad you made the way over, cars looking good.
Now bring more people over

JGM T-SHIRTS!!!!

In Loving Memory of Phil Martin December 14 2005
Alexis: Dustin, you're ghey, lol. I am better. I have tits, and tits rule all.