Shagy- First Ever Supercharged 2.2
took initial 12.5 hours to install last weekend of Sept.
a huge thanks to JN2 or Juan Nieto from Austin who has done now 5 of these conversions and just did an absolutely great job
this is a patient mans job to say the least and we did it.
things that were hard
1. you have to open the looms to get the wires to meet and work and reach.
2. the hoses are fun to route
3. didnt have room for the overflow tank and will most likely move it to the side.
4. had to cut about 2 inches out of the a/c lower hole top and bottom to make enough room
5. had to remove the upper plastic shroud above the radiator to tighten lower bolts on the S/C
6. had to grind down the top fin on the S/C to put in a aliminum filler neck because the plastic isnt strong enough
things that were easy
1. the hose didnt have to go over and around the S/C
2. if you buy ford cobra injectors you dont have to do anything but plug and clip them in the fuel rail
3. heat exchanger was very easy to install using the inside bumper bolts and bending the tabs
4. the changing of the pins on the throttle body connector is easy. very easy
still no dyno yet cause i am putting in a 2.5 in pipe thru the cat so it looks like a cat and has the 02 sensor and will do a 02 delete when done
city gas mileage is good to great, only .519 mpg avg lost since install. took a trip but had a 25 to 30 mph headwind both ways. got around 25 mpg there and back.
with no ethanol car gas i got 25 around town which i was tickled at.
here is the aulbum
http://s83.photobucket.com/albums/j313/cjkrause/Supercharger/
now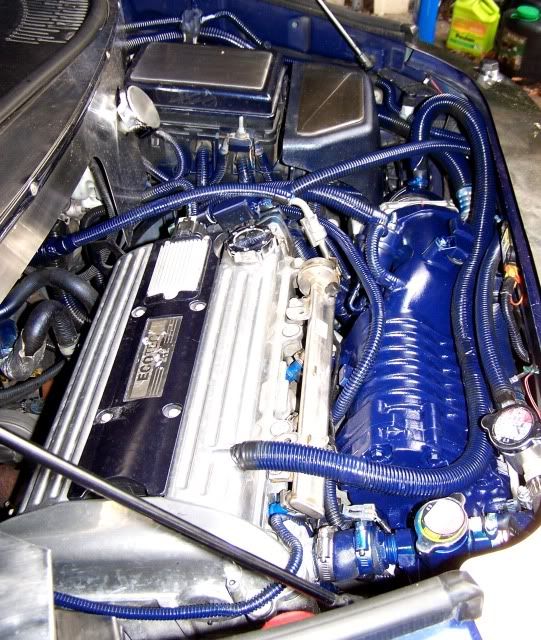 before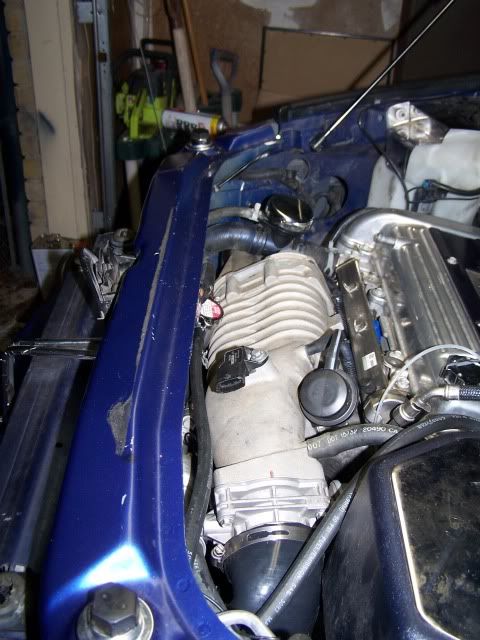 video on how to swap pinned wires on the throttle body plug
super easy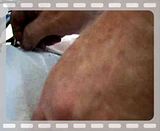 initial vids of it running, tuned now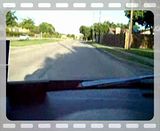 1st ever 2.2 HHR Supercharged
www.chevyhhrfamily.net
RIP Sean aka Shagy- my son who died at age 16.5
We miss you bud